Warehouse hangars
PVC hangar is the most common type of an uninsulated warehouse. We offer standard, as well as custom designed warehouses. Based on the client's wish we have also designed a rhomb-shaped warehouse (AS Malmerk, on Valdeku street in Tallinn).
All hangars designed by us meet regulatory snow and wind loads characteristic to the location. Our designs undergo building expertise, which is mandatory in Estonia, in case the opening of the building is over 36 m.
The lifetime of the structures of our PVC hangars is 50 years, the minimum lifetime of PVC cover is 30 years.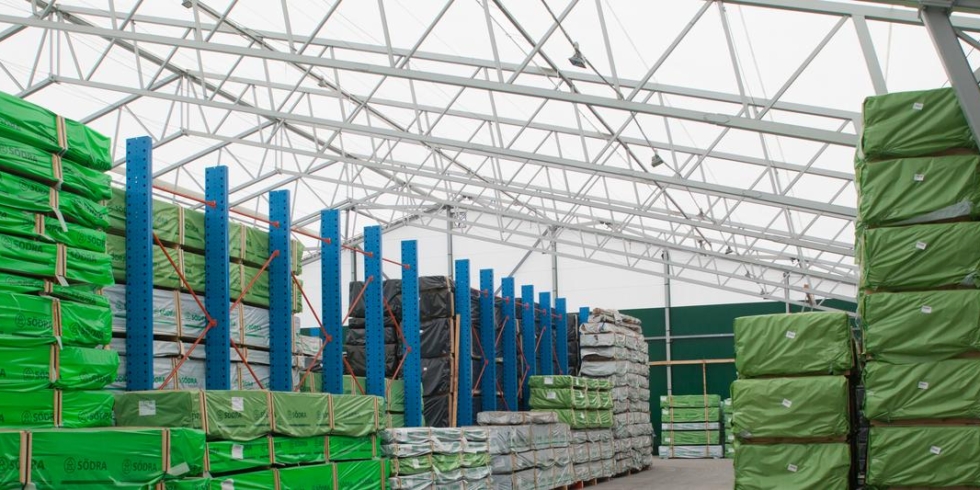 Work is carried out by Maru AS