About the company
The company was established in 1991.
Since 1991 we have designed and built over half a million square metres of production and warehouse facilities and technological buildings all over the world.
MARU is a holding-type parent company, the main activity of which is coordination of the activities of its subsidiaries and development and management of real estate.
The group consists of 10 subsidiaries and 2 associates.
Vision and values
We help to fulfil dreams (Meie Aitame Realiseerida Unistusi)
Shaping dreams. Our activities are based on a client-oriented approach. We deliver reliable solutions with high-quality execution.
Trust
We value and maintain a trustworthy partnership at all stages of the process.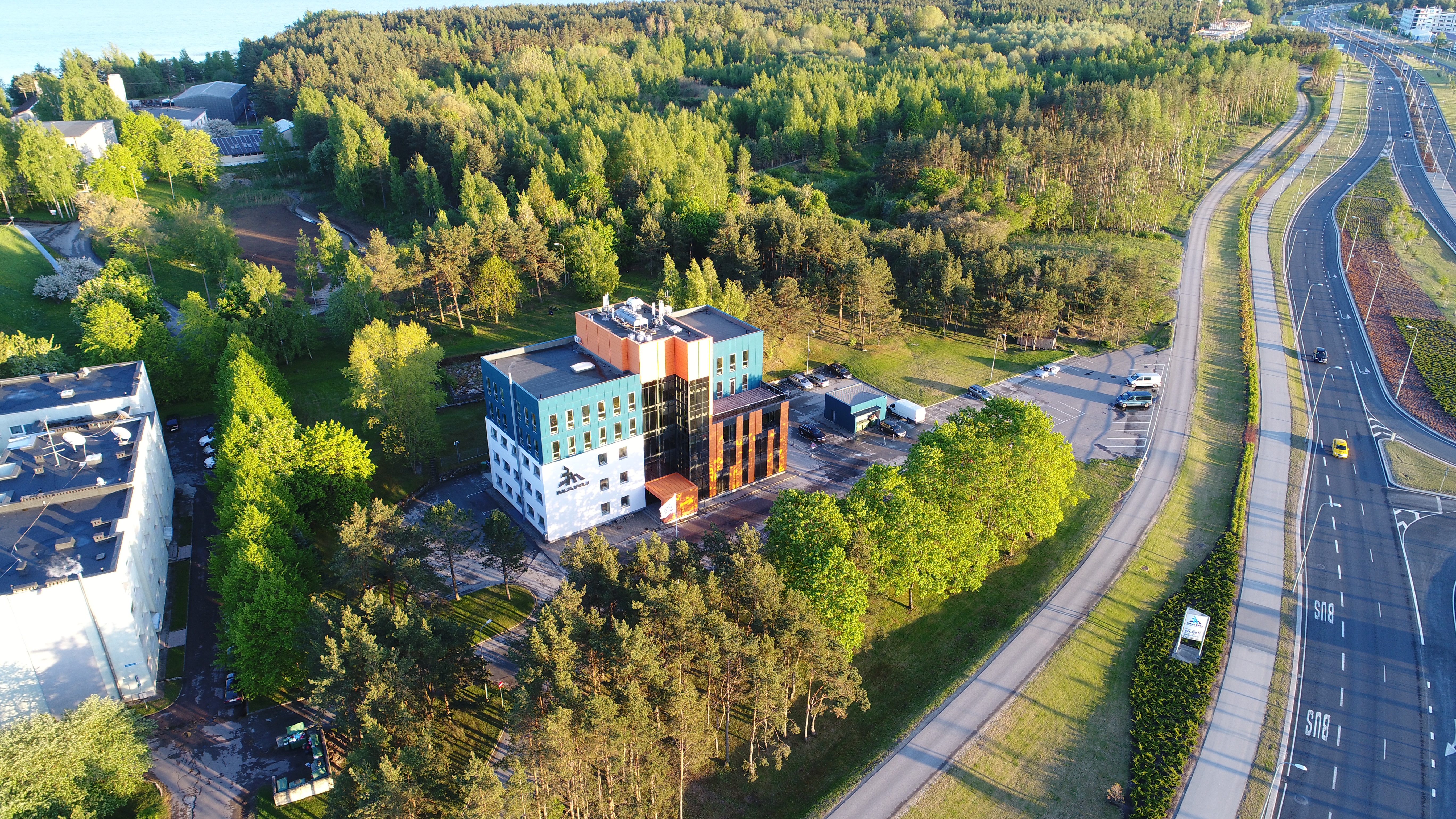 Modern attitude
We are open and creative in elaborating and executing engineering-technical solutions.
We implement new technologies and work methods. We use BIM technology.
Quality
We value quality and professionalism in one's field, which relies on taking responsibility for one's activities.